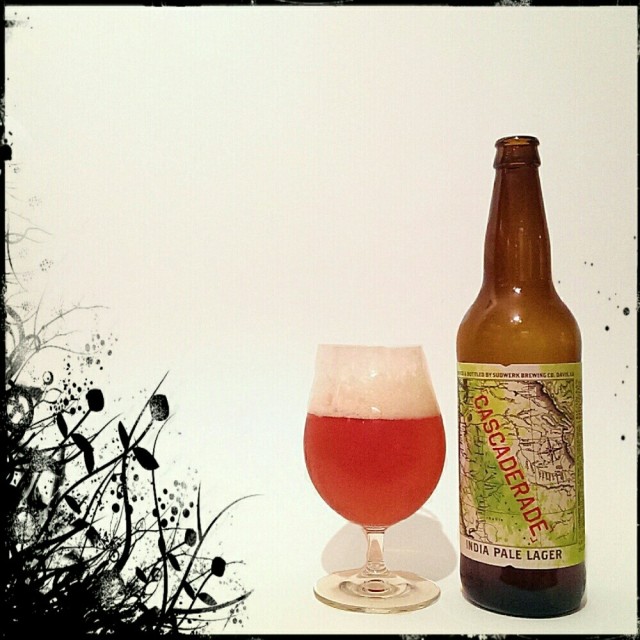 Beer: Cascaderade IPL
Style: Other
ABV: 6.6%
Brewery: Sudwerk Brewing Co.
Brewery City: Davis, CA
Brewery Country: United States
Date Tasted: Tuesday, December 17, 2013 10:44:36 PM (PST)
Tasting Notes:
Sudwerk makes IPA! If you've even wondered what it would be to have an IPA made by a brewery that makes German-style and lager beers, then you need to try Cascaderade (cas-caid-er-aid).
Appearance: clear, amber. Smell: citrus peel, woody, tropical, malt & grain, lager, artisan soap. Taste: bitter & smooth, clean, crisp #!
via Untappd

Similar Posts: